What drives us? Our collective passion for continuous improvement.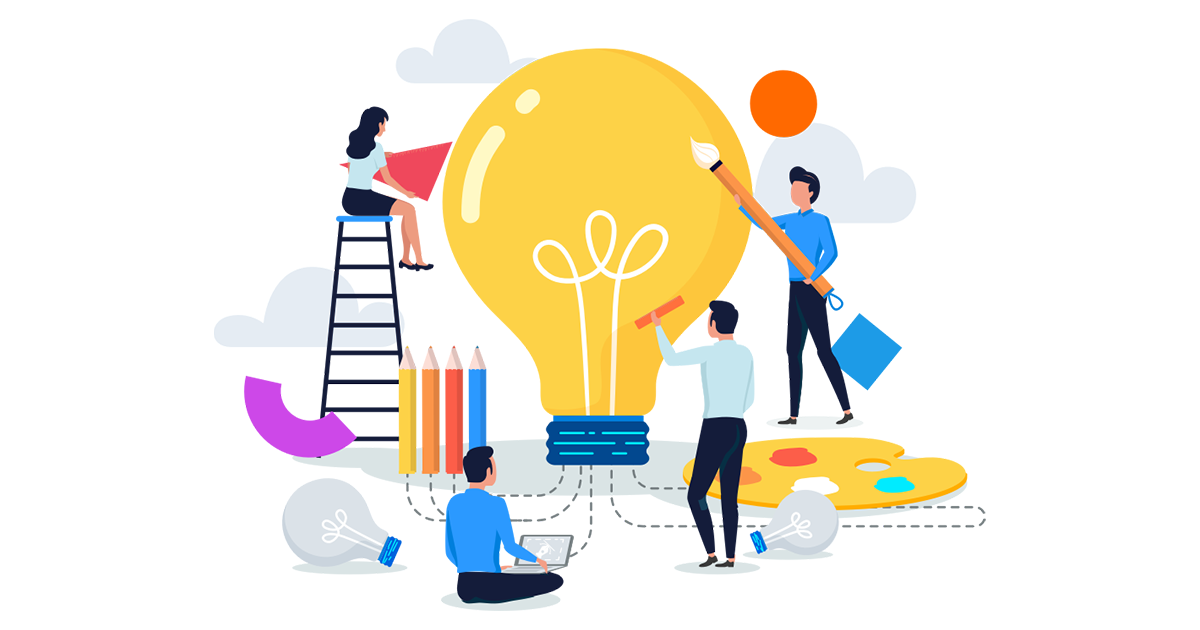 Collaboration. Transparency. Commitment. Attention to Detail.
BlueSky consists of a dedicated team with diverse backgrounds, passions and skills that combine with common key values to drive success for ourselves and our clients. Continuous improvement is what we, and our systems, are all about.
Extensive experience building award-winning people-centred software solutions
The architects behind BlueSky have been working with national and global organisations for more than 30 years. Our founder is no stranger to success in this space, having previously founded a multiple award-winning company in payroll and HR software solutions before BlueSky was created.
Along with supporting a diverse global client base including major retailers, aerospace, talent recruitment and professional sports, we have also launched a number of brands that are raising the bar for software solutions in their respective industries. Take a closer look here!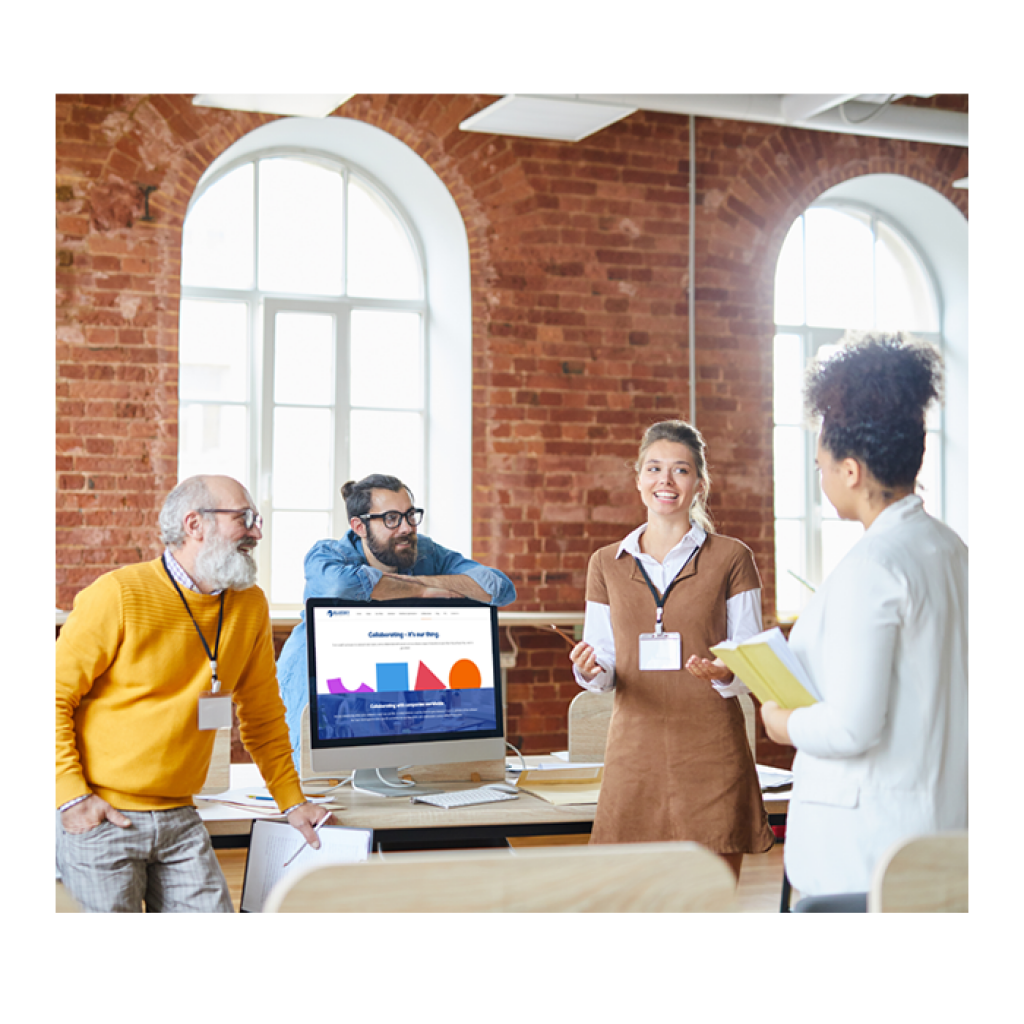 We're flexible, responsive and capable of creating the clever software your business needs to sustain your competitive edge
Whether you're looking for a complete workforce optimisation solution, a single feature, or bespoke software design, let us help you to make the most of your people, with the use of clever software.
No matter how big or small your solution requirements are, we are driven by the desire to provide innovative software solutions that put you in a prime position to take advantage of your ambitions.
Take a closer look at our UserFirst development ethos and capability statement to learn more about how we'll work together to bring your people management software dreams to life.
The BlueSky brand network
Our growing family of BlueSky brands are setting new standards across a range of industries.
These brands harness different combinations of our key features, tailored for optimum results in their respective industries.
See our full range of solutions, or visit our brands page to learn more!