Collaborating - it's our thing.
From small businesses to national retail chains, we've collaborated with people across a diverse range of industries to give them the software they need to get ahead.
Collaborating with companies worldwide
Are you wondering what your software could turn out like, or what solution could be best for your industry? Here's a glimpse of the software we have developed to solve specific problems for our key clients and collaborators across different industries.
A one-stop solution for distribution centre operations management
We have developed a system used across multiple distribution centres, and catering for thousands of employees, for a national supermarket retailer. This complete labour optimisation solution covers all operations-related tasks to significantly improve efficiency, productivity, performance and management across each warehouse.
This collaboration provides:
Real-time dashboards
Integration with worldwide providers of warehouse systems and time & attendance systems
Integration with the client's team member self-management portal
Automatic schedule changes in relation with team members' actual work
Real-time notifications for desktop and mobile users
Live reporting capabilities for Operations, Commercial, Planner and Payroll teams
Team member training management and rostering, performance management and leave management
Capability for Return to Work plan management
Real-time actual costs calculation per team member, per week, and per shift by interpreting the client's own EBA per distribution centre.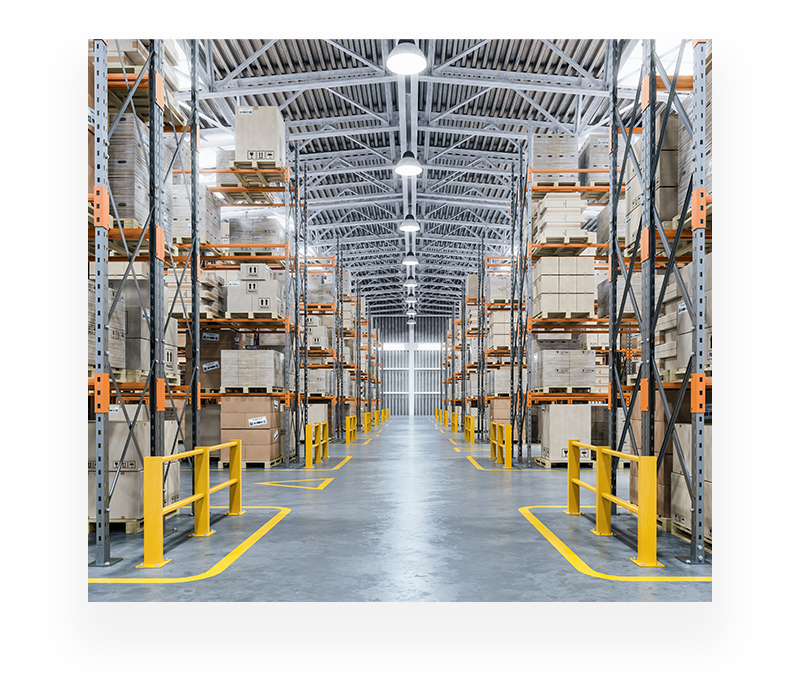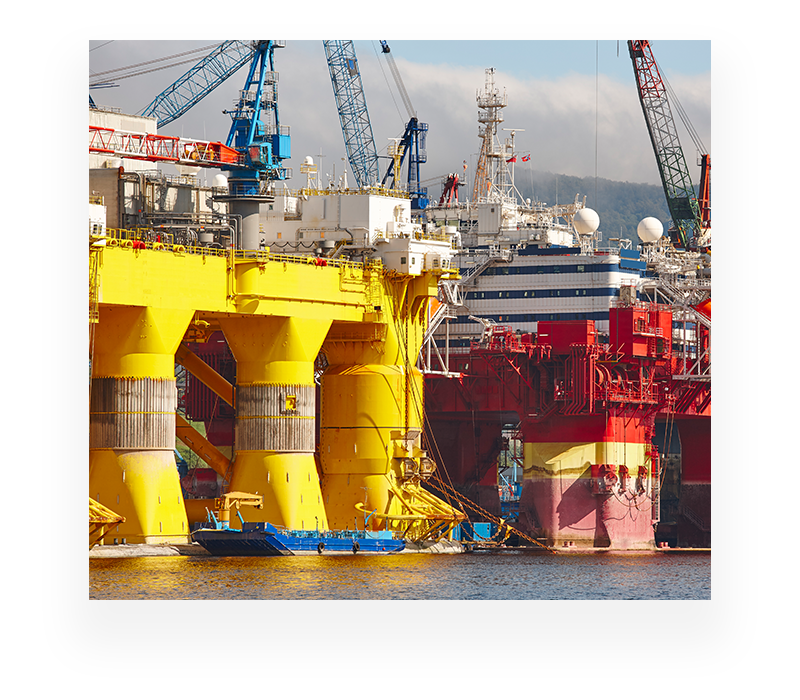 Reliable crew management, recruitment & payroll for a global shipping company
This client manages a large number of crew and shipping vessels around the world. They understand that safety starts with the Crew, with a focus on managing all ships safely.
Ensuring the crew have all the prerequisite skills when on board is central to their mission. BlueSky was approached to develop a Crew database to manage 20,000+ records at any one time for compliance and qualification management.
This collaboration provides:
A fully integrated Crew Jobs Board
Crew Maintenance
A Compliance, Scheduling and International Payroll solution hosted in Singapore.
Now our client can be assured that their crew on board vessels and cargo, at all times, are all skilled and fully capable of performing the roles required of them, thereby underpinning their "safety first" motto.
Employee performance management & succession planning
A growing business in the aviation industry approached BlueSky to create a clear line of sight from a person's performance to their remuneration plans.
We worked with the HR team to implement a performance management and succession planning solution to ensure they are developing their staff and providing them a clear path to advancement.
This collaboration provides:
360-degree appraisal
Manager lead setting of time-based objectives
Succession planning using visual heat maps
A clear picture of performance by Area, Role and Individual
With this solution, our client now has a very good understanding of risks associated with turnover while also providing their employees with a view of where they could be, if they continue on their current performance trajectory.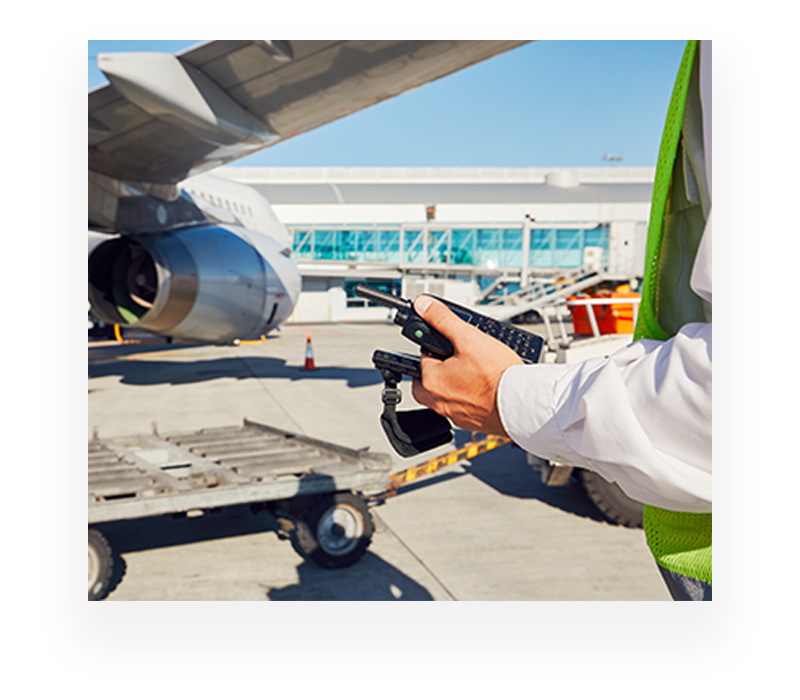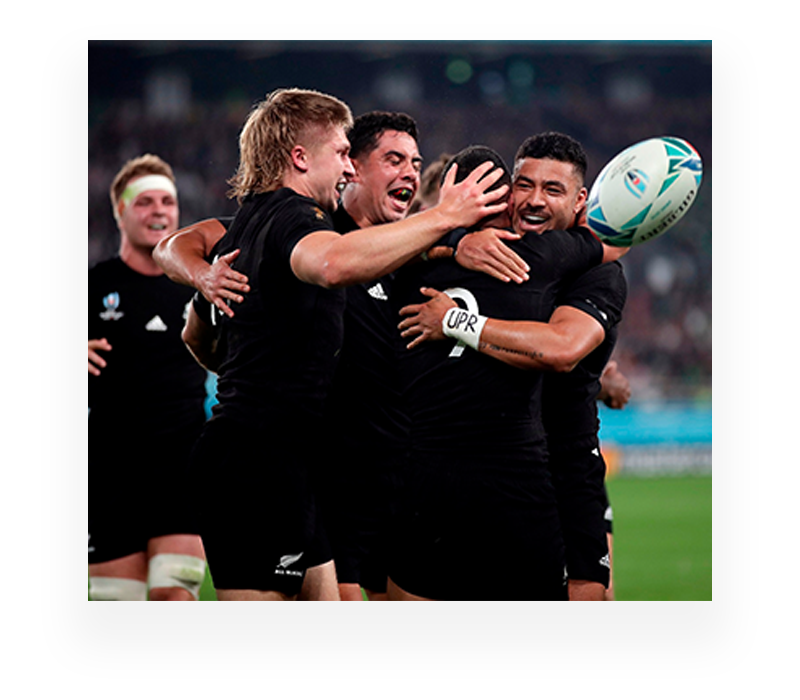 A comprehensive platform for elite sports coach development
This client has a firm belief that their ability to stay at the top of their sport will be determined by the quality and skill of their elite coaches.
They see their coaches' development as a journey and wanted a tool that would enable feedback on all aspects of coaching across 4 Pillars of Management: Leadership, Generic and Game (Technical/Tactical), including self-assessment.
This collaboration provides a tool for coaches to self-reflect across more than 2,000 competencies to identify development opportunities.
The tool includes a fully featured Learning Management Solution providing interactive resources aligned to the 4 Pillars.
Artificial Intelligence enables comparison of the coach's self-reflection of their performance with that of their peers, mentors and high performance management to access the interactive resources most relevant.
Creating efficiencies in recruitment using automation & artificial intelligence
There is a great opportunity in bringing automation to the recruitment and temporary labour market.
With margins continually under pressure, this client looked to BlueSky to create efficiency in their recruitment business. Using Artificial Intelligence to select the best candidates for the roles and automated workflow to manage the relationships between them, their candidates and their customers, we've created an intelligent and efficient recruitment system.
This collaboration provides:
A multi-tenant jobs board
Configurable workflow and pipelines
Automated quoting based on agreed working conditions
Mobile applications for Android and IOS to ensure candidates, managers and customers are always up to date, from selection through to timesheet approval.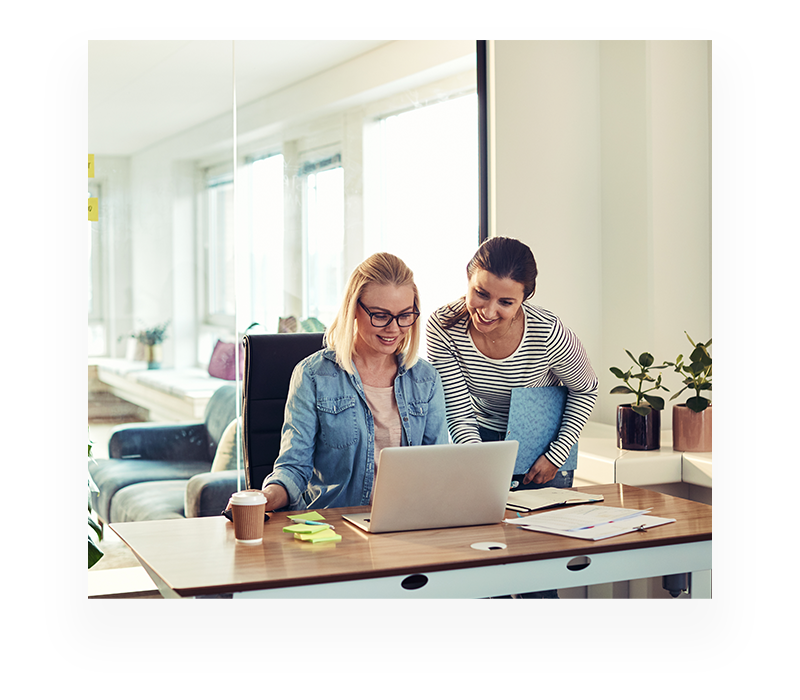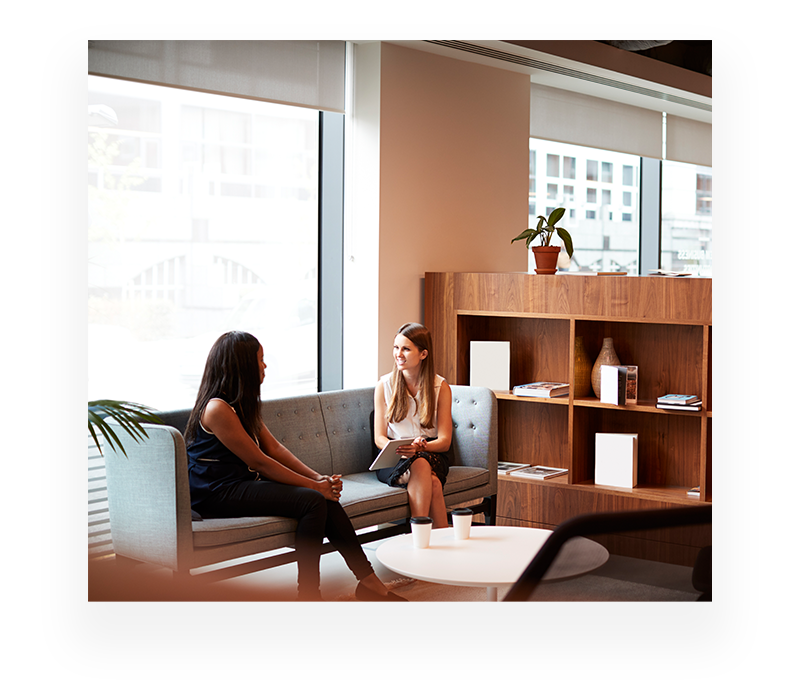 A comprehensive back office solution for Health Recruitment & Agencies
This client is a multi-faceted organisation with a large focus on the provision of contingent labour across a wide range of businesses. They wanted to implement a back office solution to manage their Payroll and Invoicing requirements for over 80 awards.
This collaboration provides integration to their Candidate Management solution, taking care of all clients' jobs and timesheets.
Through integration, the BlueSky application retrieves all job details and attached employee timesheets. Using Blue Sky Award Interpretation, approved timesheets are processed against a specified award for payroll as well as generating the client invoices with direct integration to their ERP solution.
Taking care of complex payroll requirements
This client has complex payroll requirements, which are not helped by huge increases in payslips at specific times of the year – for upwards of 20,000 employees.
They were implementing a new management solution and needed a payroll based on modern architecture for API integration, to save processing time for payroll and to improve accuracy using BlueSky Award Interpretation.
This collaboration has provided a complete payroll solution for all types of employees. Rest API integration ensures all on-boarded employees and approved timesheets are processed against employment conditions for a fully automated payroll solution.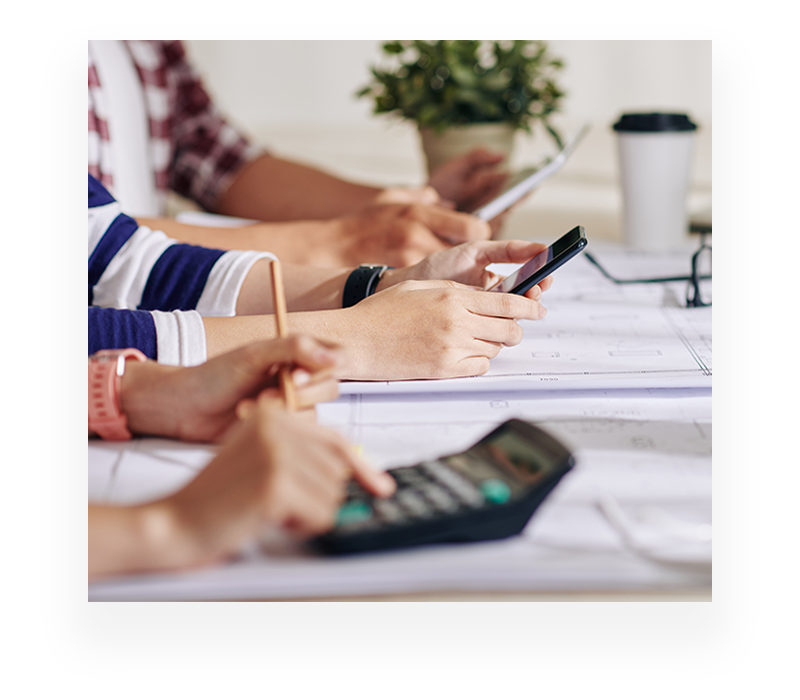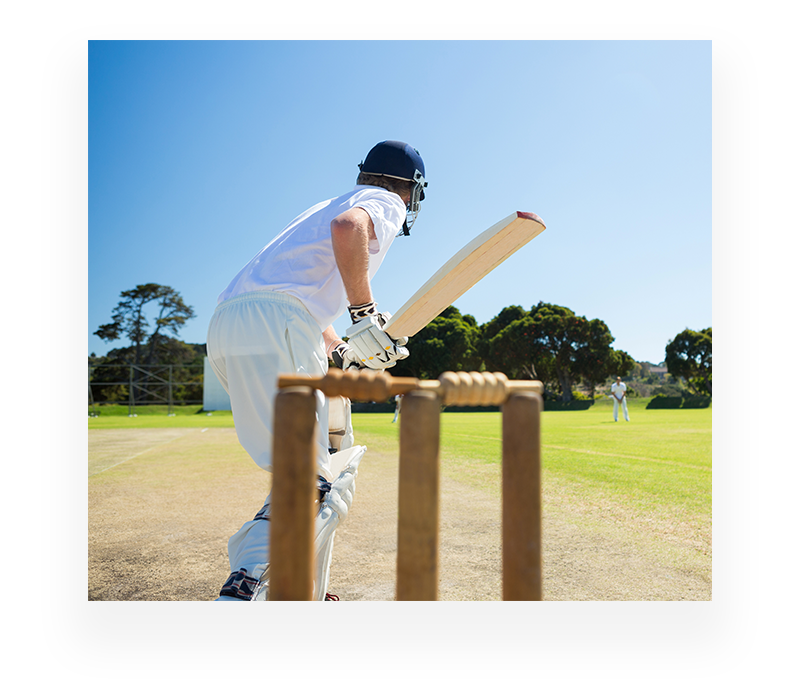 Training & accreditation for sports coaches
This client provides accreditation for all levels of coaches, from Beginner to Elite Level.
For their courses, our client wanted a tool to provide the course material, including video and non-interactive resources such as course assessments based on topics and tutor feedback and scoring.
We created a system to capture the relationship with all coaches and to maintain that while they progress through the various levels.
This collaboration provides an application for:
Scheduling courses
Defining agendas and topics
Presenting resources relevant to each topic
Attendees can complete assessments and document journals for constant contact with their appointed tutors.
If you have an idea that isn't on our website yet, talk to us to see how we can design a solution to fit your unique requirements.