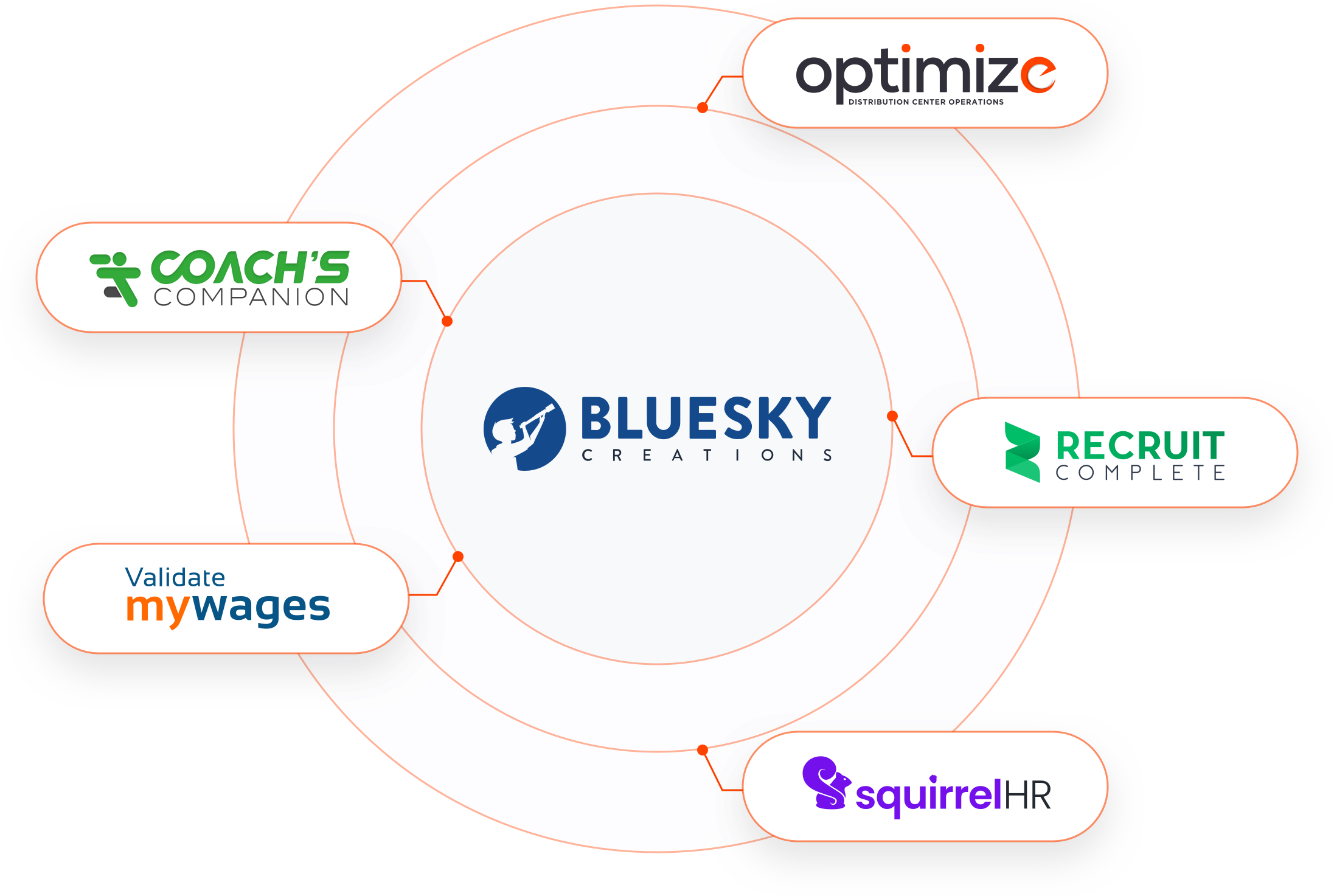 Redefining industry standards
Our flexible software solutions are built to cater for complex system requirements across any industry. Our growing family of brands harness different combinations of BlueSky solutions to redefine industry software standards in their respective fields... and we're not finished yet. Watch this space!

The most complete HR & talent management software solution
SquirrelHR is a complete cloud-based HR, workforce management and payroll platform for teams of any size.
Squirrel exists to enable people management professionals to engage, manage and retain their top talent. From hiring through to payroll, and an employee's first day to their last, Squirrel not only makes all people management processes pain free, but enjoyable.
The 'purple squirrel' is impossible to hire, but with a comprehensive and complete solution in place, managers are equipped with the tools to build and retain their own purple squirrels within their own teams. Create a competitive advantage with an HR solution that enables better decision making and continuous improvement to make the most of your talent.
Squirrel is HR software, redefined.

Purpose-built Day of Operations & workforce optimisation solution
Purpose-built for complex distribution centre, supply chain and warehousing operations, Optimize creates efficiencies across all management and reporting workflows with all the tools required to maximise productivity and performance.
Real-time data and performance tracking
Configurable dashboards
Detailed reporting
Optimised shifts
Mobile app.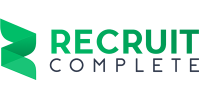 End-to-end recruitment & HR management system
Transform your recruitment, HR & payroll workflows with all systems in one place.
Recruit Complete combines a range of BlueSky's solutions to cater specifically for recruiters, HR managers and business owners to better manage recruitment and their people.
Create efficiencies & ensure accuracy across all workflows with a flexible, automated solution.
Save time with automated pipelines, schedule updates, payroll and more
Ensure integrity of data from schedule acceptance through to payroll
Minimise screen time and make the most of your opportunities.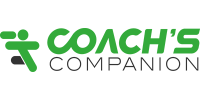 Comprehensive coaching, development & team management
Coach's Companion harnesses BlueSky's talent management and development software to provide a comprehensive sports coaching performance management and development solution.
Complete performance management tools for coaches, athletes, team and organisations
Engaging development and appraisal systems for individuals, coaches and managers of all levels
Enable effective collaboration across teams and organisations with built-in conversations.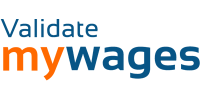 A free tool to stamp out wage theft in Australia
ValidateMyWages empowers employers and employees with a quick, easy and free way to check the accuracy of each payslip.
ValidateMyWages helps to protect employers, and employees, from the threat of accidental wage theft due to either manual miscalculation or system error. We recognise that many popular timesheet and payroll systems are not built to handle the complexities of Australian awards, so we decided to provide a solution for anyone paid under the Australian award system to know for sure that their payslips are correct.
Are you paying your staff fairly? It's free to check.