Enhancing performance with clever software
Tailored for use across any industry, our solutions create the competitive advantage your business needs.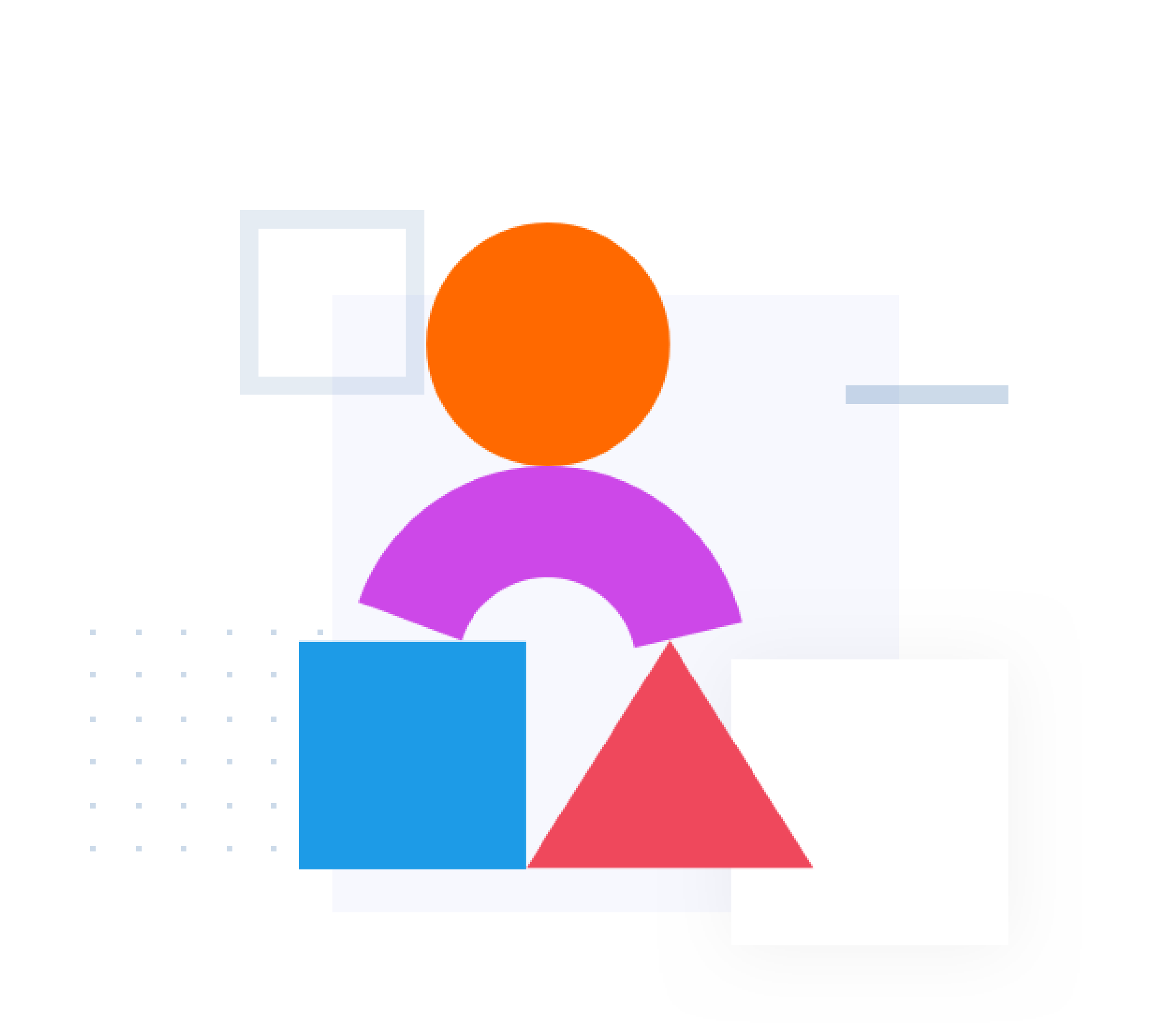 Solutions
With BlueSky, you have the freedom to use any, or all, of our existing solutions with the option to tailor modules to suit your needs. Alternatively, start from scratch to develop a unique software system to meet your business' specific requirements. The choice is yours.
If we haven't built it yet, contact us to see if we can make your dream happen. We love the challenge.
Software to improve efficiency, accuracy and productivity across all systems

Save time across all management processes
Compare scenarios & optimise each shift

Configurable home page & dashboards

Mobile app for easy management on the go

Detailed reporting on all key metrics – and more

Quick, simple attendance & leave management

Efficient tracking of performance & KPIs in real time

All the tools required to increase performance
Bespoke development
Whether you want to tweak an existing system or start from scratch to build a unique software platform for your business, we have the skills and tools to make it happen.
Contact us to discuss your requirements, ideas or problem to be solved. We're looking forward to hearing from you.