Assessments
Gain a clear understanding of your candidates' and employees' knowledge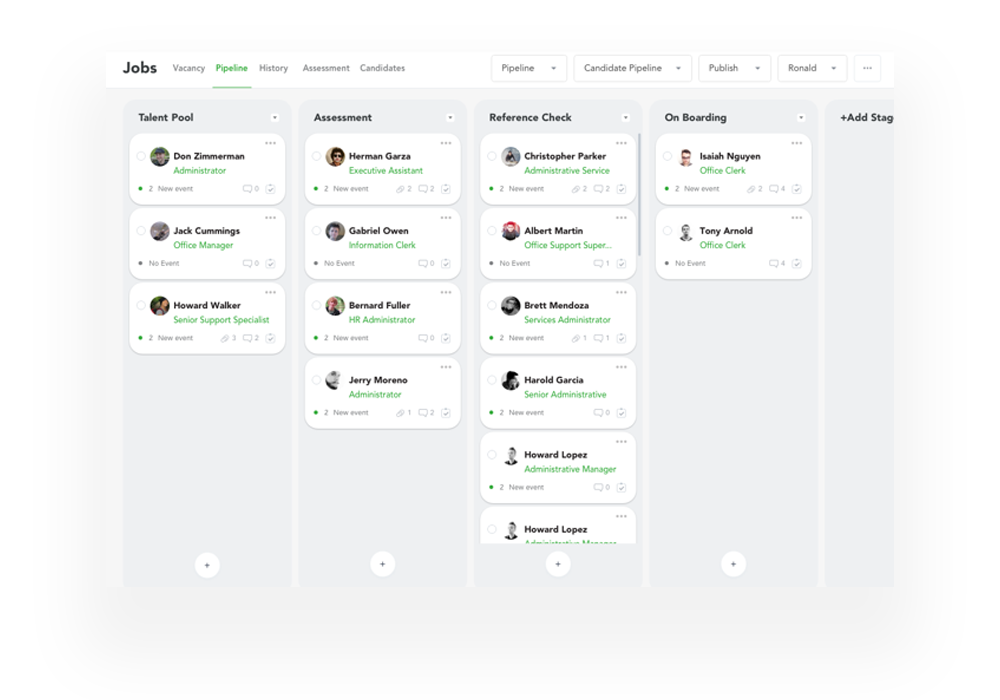 Efficient candidate screening
With automated candidate screening assessments throughout your recruitment pipeline, it's now significantly easier and far less time-consuming to narrow down your talent pool.
Simply define each assessment, with multiple response types available, then automate assessment allocation and let your software sort the quality candidates from the rest.
Ensure accurate and efficient checks on your candidates' knowledge, at any stage of the recruitment process, to ensure the results match up with what their CVs say.
Continue to develop your team
Assessments are essential for continuous development.
Find out what your team members know, and where the gaps are, with regular assessments and appraisals. Multiple response types provide the flexibility to capture answers as effectively as possible, depending on the topic and employee in question.
With valuable information on your employees' knowledge and confidence on particular topics, you are better equipped to assign relevant training modules or courses to effectively develop their knowledge and build a stronger team.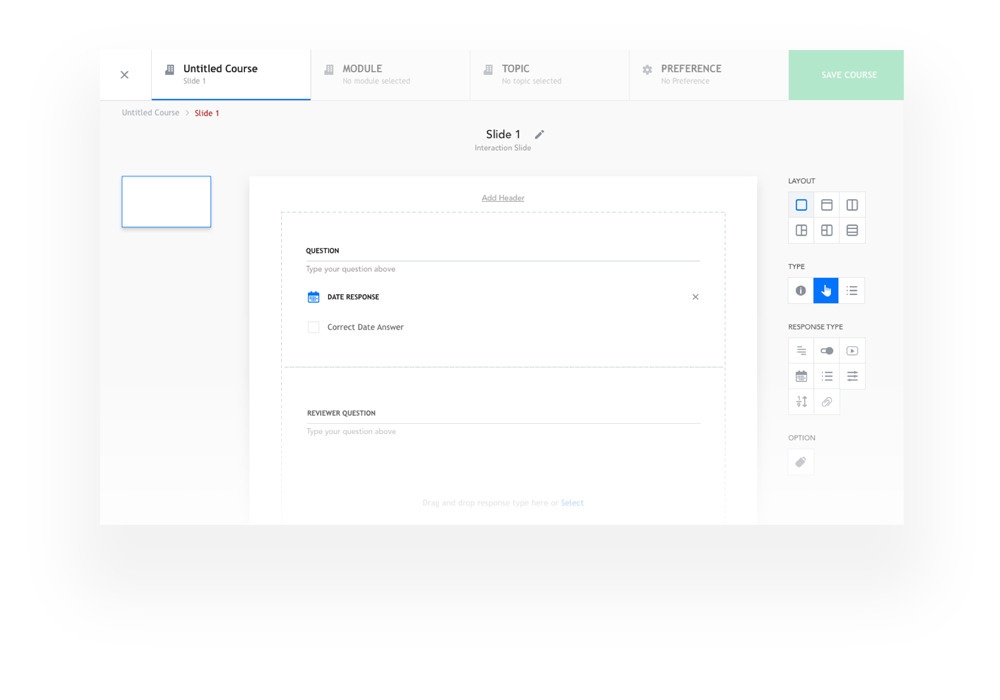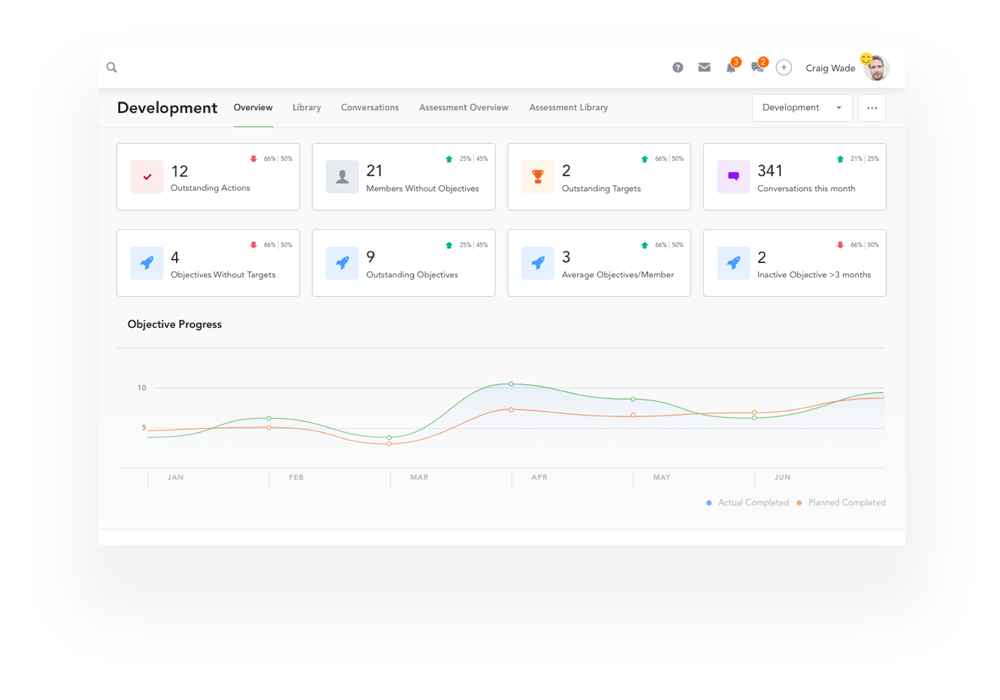 Stay up to date with your team's progress
Remove the guesswork in managing employee development.
Keep track of assigned assessments, training and results for each team member, and gain a clear view of how each person is progressing. Act quickly on outstanding assigned tasks right from the assessments dashboard, with integrated conversations to enable efficient and effective communication regarding all assessments and results.
Use the information to your advantage
Rich graphical reporting enables clear identification of key trends in development and areas to action before problems arise.
Understand the outcomes of each assessment as they relate to each person and use this information to your advantage. With a clearer understanding of your team's knowledge, and the tools to build their skills further, you'll see more motivated team members making a marked improvement throughout the business.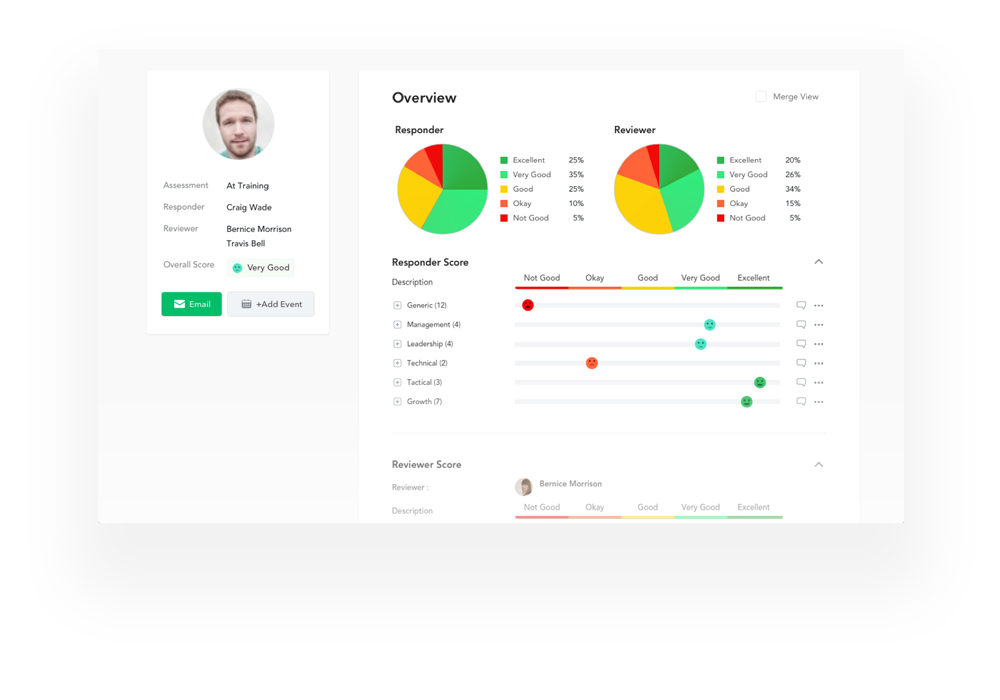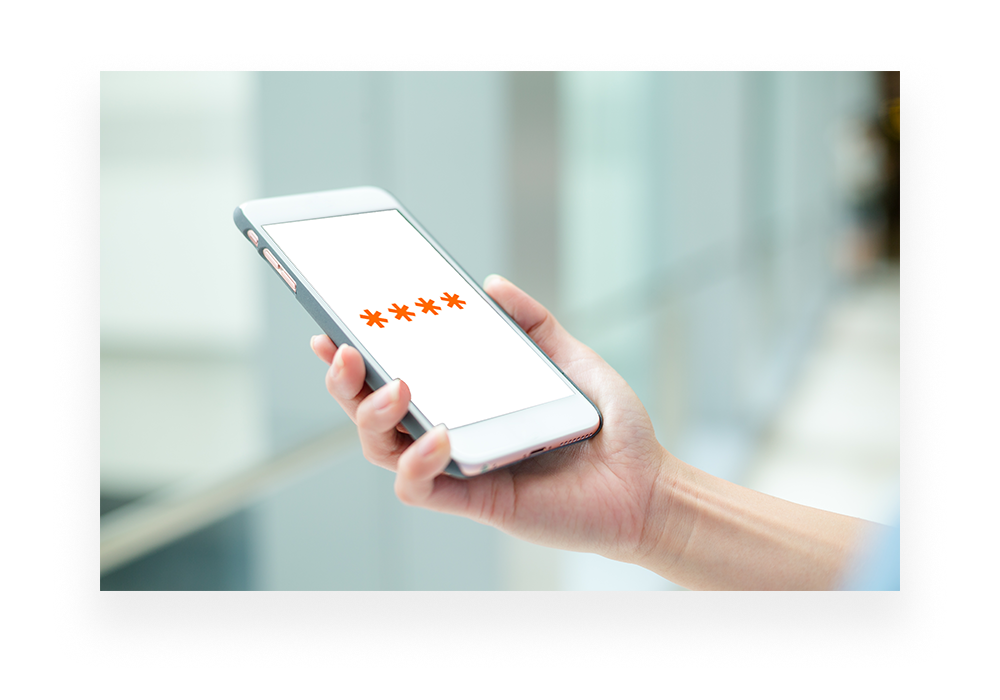 Multi-factor authentication
Add an extra layer of security to specific workflows, assessments or your sign on process with multi-factor authentication via SMS.
Removes the requirement for signatures when submitting online documents
Confirms authenticity when enabled for candidates undergoing screening assessments
Reduces the risk of other users acting on a team member or candidate's behalf
Ensure security and compliance requirements are met.