Attraction
Find the right person for the job, every time, with all the tools you need to attract and hire only the best candidates.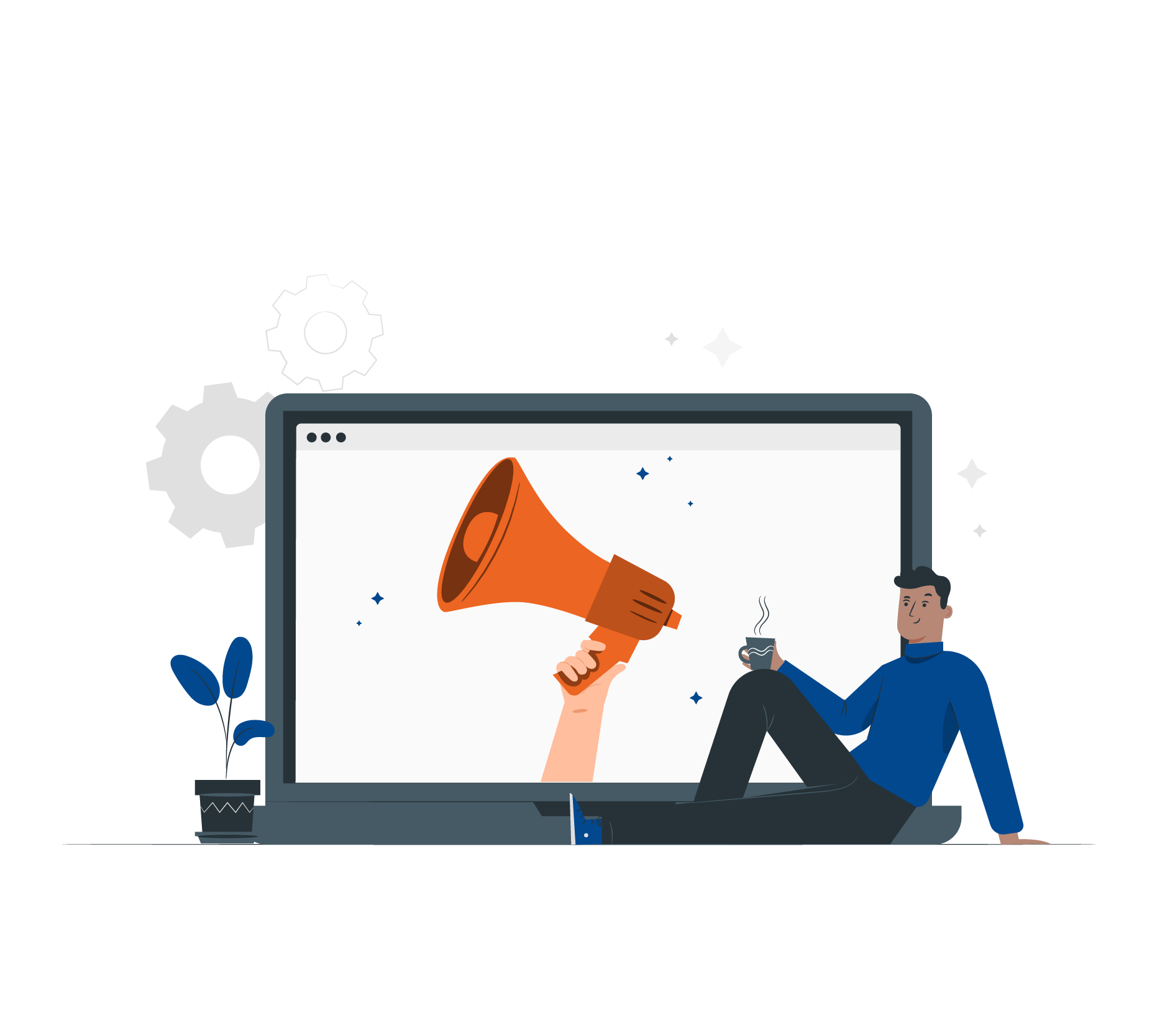 A high-performing team starts with the right people.
Take advantage of automation to create an efficient, effective recruitment process. Build your best team yet to enable a competitive work environment with talented employees.

Recruitment
Seamlessly manage and track your candidates at any stage in the process. With configurable workflows, applicant tracking, vacancy management, and an integrated careers board, this module helps organisations of any size to simplify their candidate attraction and recruitment.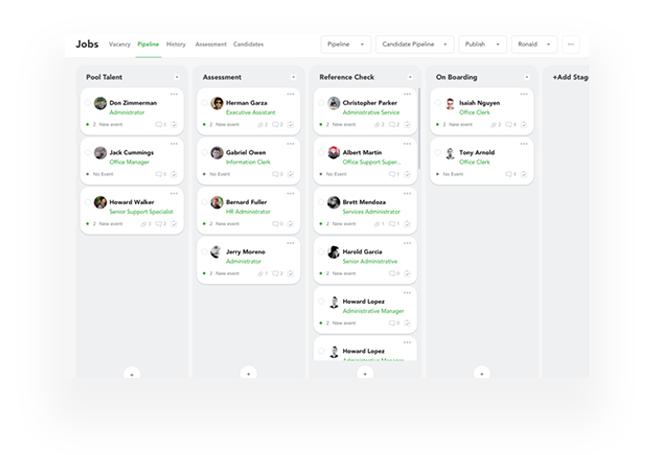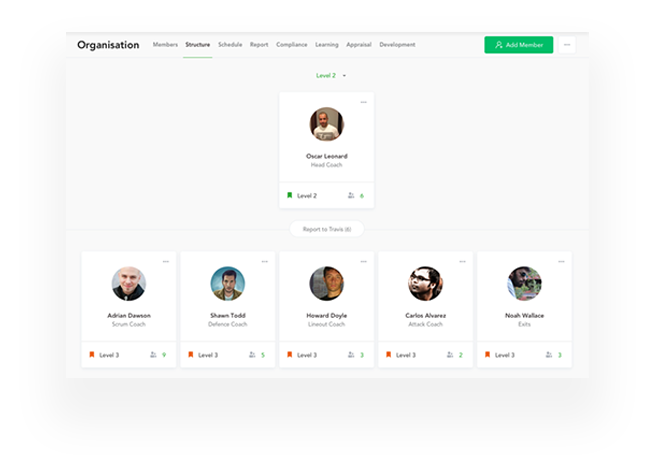 Organisation Profile
Gain a clear view of your organisation and ensure everyone understands its structure for efficient management. Simplify the process with a visual representation of reporting relationships using the Organisation module.

Assessments
Finding it difficult or time-consuming to make shortlist decisions? Use configurable questionnaires for greater efficiency and effectiveness to narrow down your pool of candidates.
After you've built your team, further develop their skills and monitor performance with regular training and assessments along the way.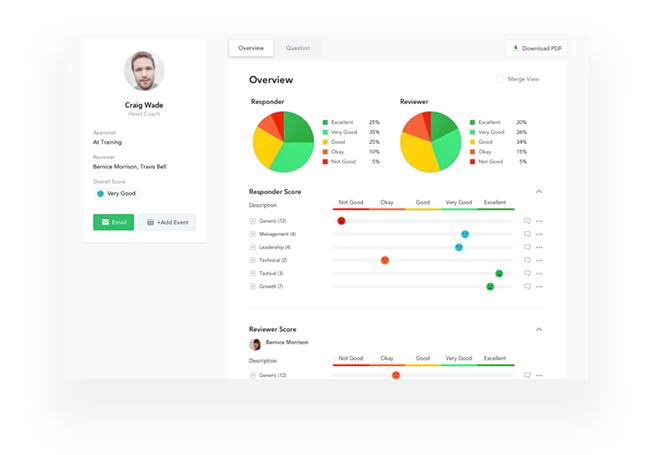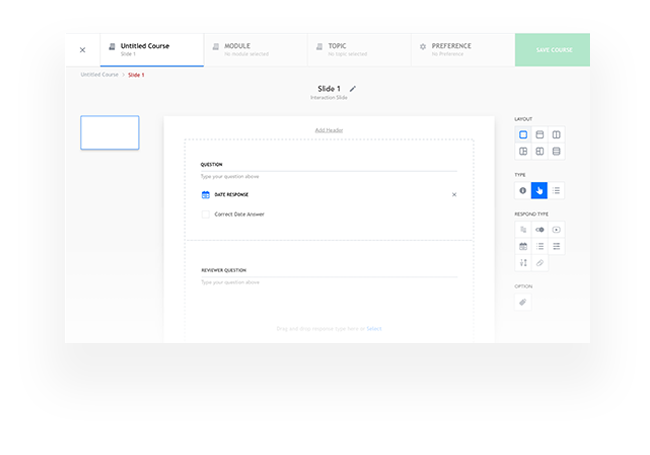 Learning Management
Increase performance and get further ahead with improved learning across your team.
From induction to personal development, use BlueSky Learning Management to easily manage and build on learning resources for all employee, staff or team requirements.

Document Management
There's no need to worry about compliance and losing track of contracts or other important documents again. Efficiently manage all documents, from one place, including the function to mail merge files such as employment contracts or business policies and procedures.