Learning Management
Understand your team's knowledge and further develop their skills.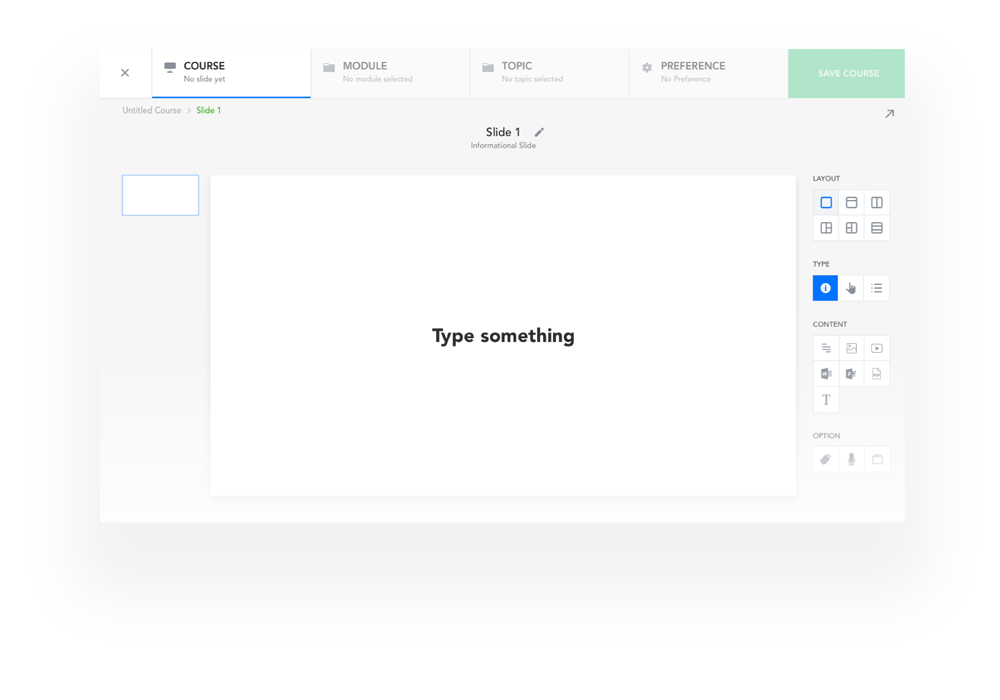 Increase learning & development across your business
Create rich, interactive and integrated courses to assign and improve learning throughout your team and organisation.
Define development objectives and build engaging courses with integrated videos, questions and assessments for assignees and reviewers. Designed to be simple and quick to build, these courses enable efficient and effective development for any team.
If you have existing courses in other formats, there's no need to start from scratch. Easily integrate content such as PowerPoint, Word, PDF, video files, images and other documents straight into your course. You'll have it up and running in no time.
Easily gauge understanding of each topic
Multiple response types available in each course enables you to better gauge your assignees' understanding as they complete the modules.
Set responses as multiple-choice boxes, text answers or video. If a clear understanding is crucial for course completion, video responses provide no room to mask gaps in knowledge, giving you valuable feedback on each assignee.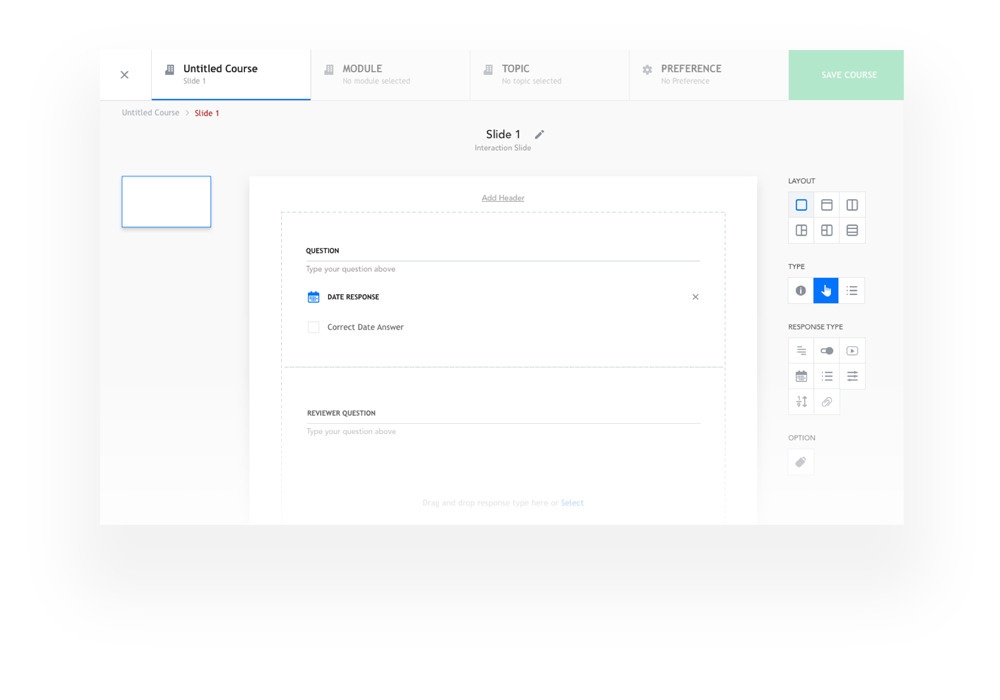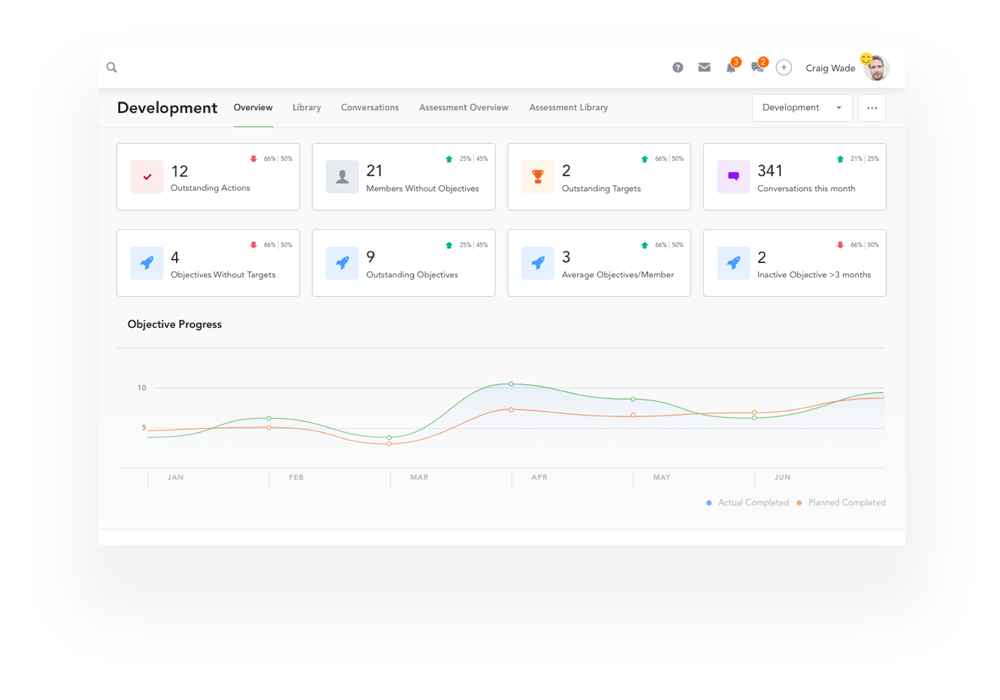 See clear learning progression & development in action
Associate each course and its modules or topics with clear development objectives and assessments to provide clear learning progression for your team.
It's simple to stay up to date with your courses and assignees' progression. See all the information you need on your dashboard, and act quickly on outstanding courses and results.
Interested in getting started?