Operations
Keep all systems, and all teams, running smoothly with accurate software to ensure reliable processes from start to finish.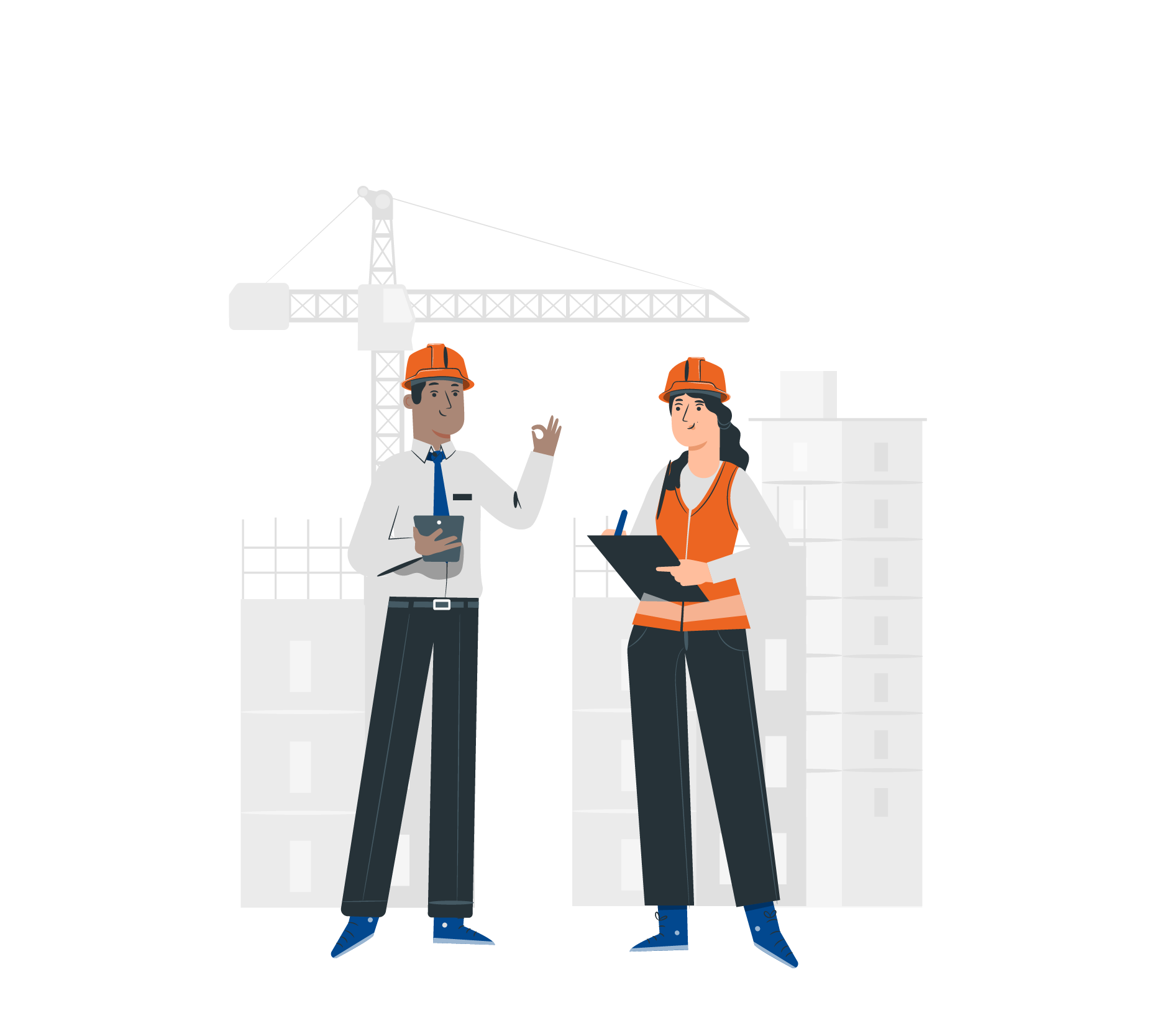 Reliable operations, payroll & compliance management - all from one place.
Spend less time on operations management and ensuring compliance requirements are met - and more on the things you really want to be doing. Improve efficiency, accuracy and reliability with clever software to do the work.

Rostering & Scheduling
Make planning and managing all staff requirements easy.
With shift and demand-based rostering on a visual platform, you're able to better plan your staff, rosters and schedules to know what's happening at any time. Integration with award interpretation and up-to-the-minute notifications ensure all scheduling requirements are sorted.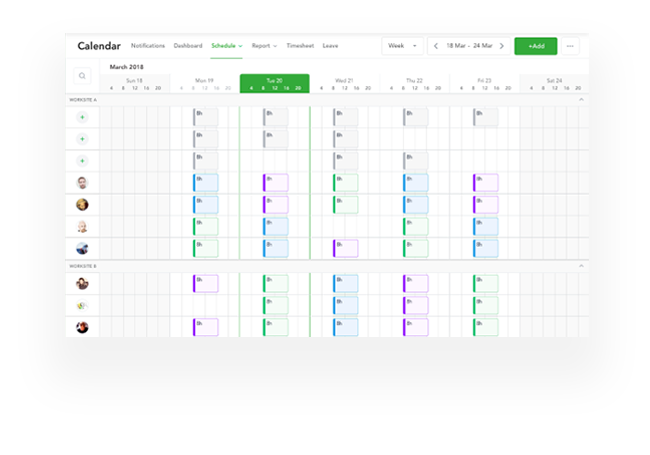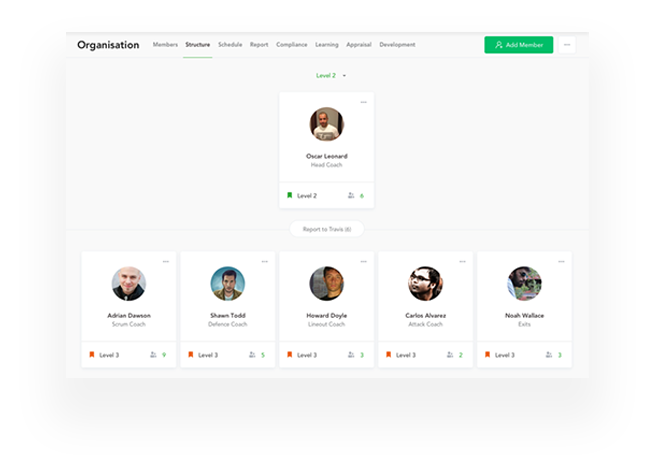 Organisation Profile
Get a clear view of your organisation and ensure you and your staff understand its structure for efficient management. Simplify the process with a visual representation of reporting relationships using the Organisation module.

Assessments
Assess existing and potential employees the easy way. Use these configurable questionnaires for greater efficiency and effectiveness to make shortlist decisions or find areas for improvement.
These solutions make it easy to hire, develop your team and monitor their performance with regular training and assessments along the way.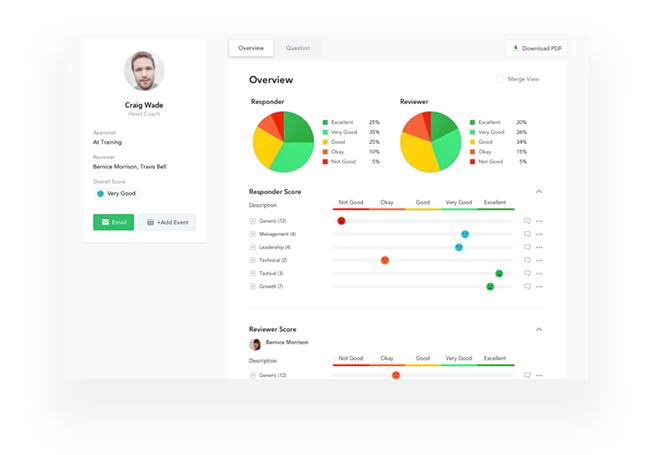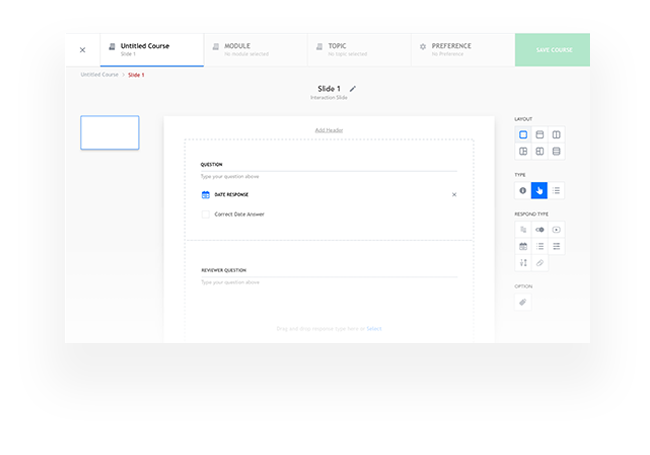 Learning Management
Increase performance and get ahead with improved learning across your team.
From induction to personal development, you can easily manage and build on learning resources for all employee, staff or team requirements.

Document Management
Do you find it hard to manage all your documents? Improve efficiency with the Document Management module.
By mail merging documents like employment contracts or business policies and procedures, all the documents you need are easy to find. Now there's no need to worry about compliance and losing track of contracts again.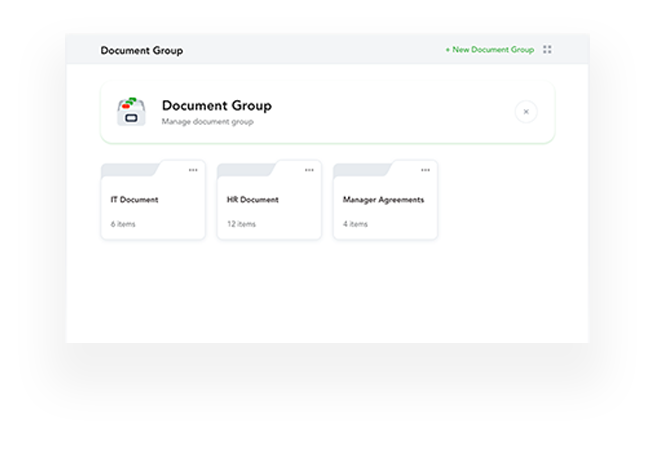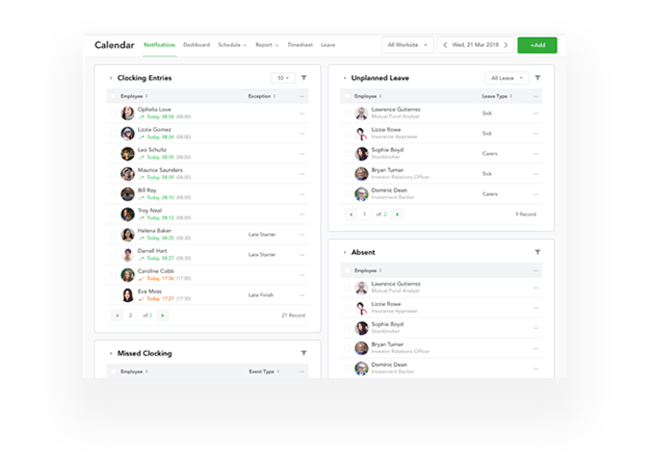 Time & Attendance
Make time clock and award interpretation simple.
This Time and Attendance module does the hard work for you, ensuring an efficient and accurate employee attendance and award interpretation process.

Timesheets
Simplify your timesheet management. This module provides quick and easy timesheet access for employee and manager approval. And, even better, it's available on both web and mobile so you can keep track of timesheets – whether you're in the office or on the go.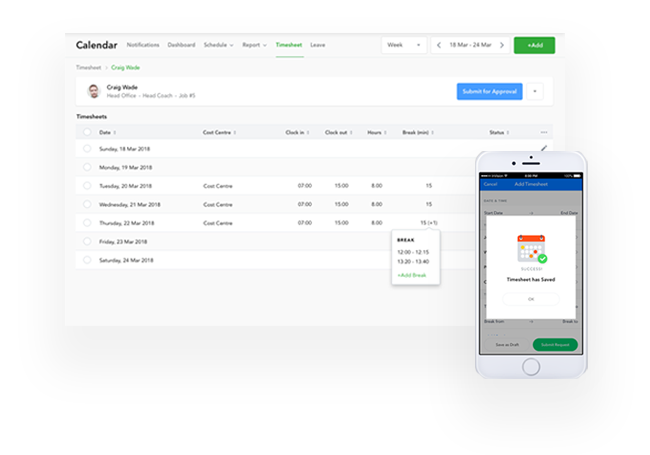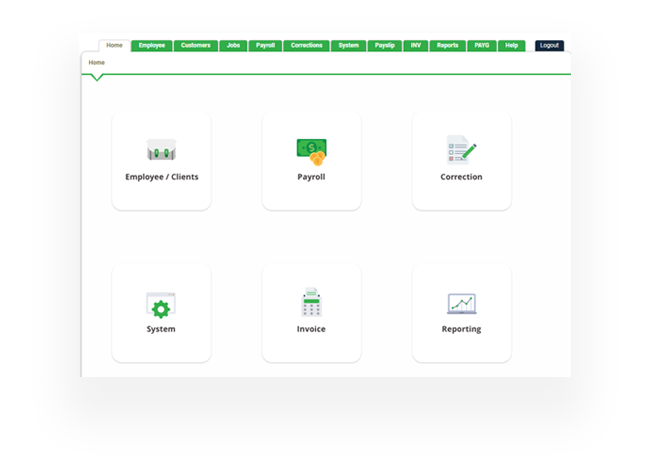 Payroll
Looking for a better way to manage your payroll?
Integrated with Recruit Complete Payroll for complex requirements, this module makes payroll a breeze. Creating an efficient, accurate process, it's a win-win all around for you, your employees and your business.

Leave Management
Losing track of leave requests and approval, especially around peak holiday times? We understand – and it's time to do something about it.
Use the Leave Management module to quickly view and respond to requests, whether you're in the office or on the go with web and mobile applications.
View leave trends by month or day, planned vs unplanned and more, to gain a clear understanding of your workforce.