Performance Analysis
Accurate tracking and efficient analysis of your team's capability and output.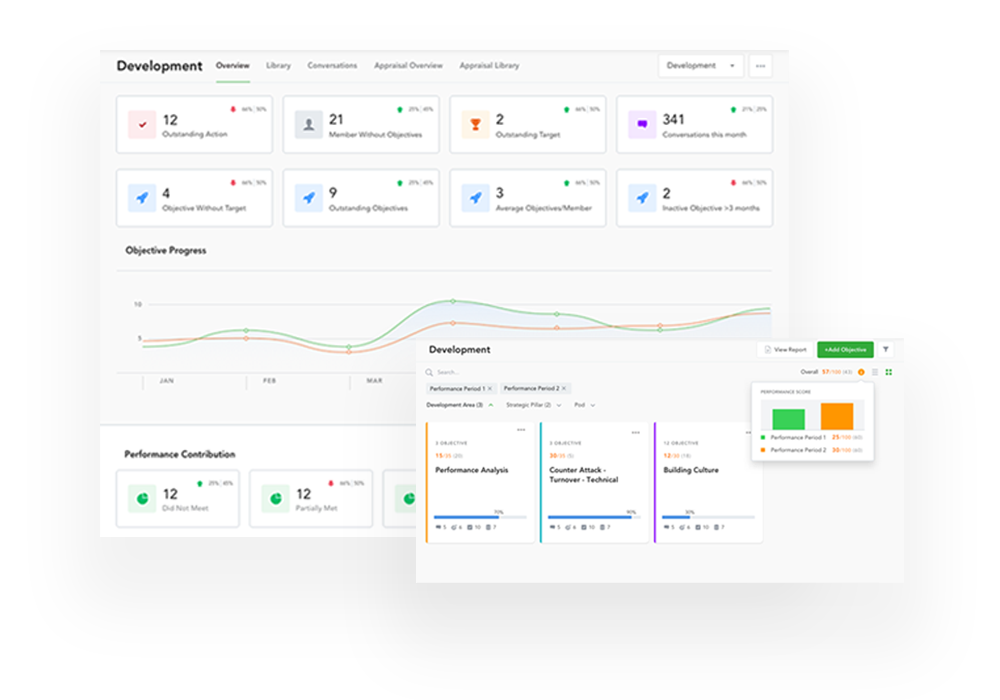 Take control with effective monitoring of team & individual performance
Gain a clear view of how your team is performing, both as a group and individually. Find the gaps in their knowledge and performance, fill them and track development – all in the same place.
You can also assign courses, assessments and appraisals to better develop the team and monitor performance in areas you choose, such as:
Agreed objectives
Contacts
Sales
Customer satisfaction
Anything else!
Drill down to the details
Graphs make it easy to track the details of your team's performance and progress.
Drill down to view positions or team members by quadrant, enabling a clear view of who your high achievers are, what's going well, and what changes need to be made to improve future results.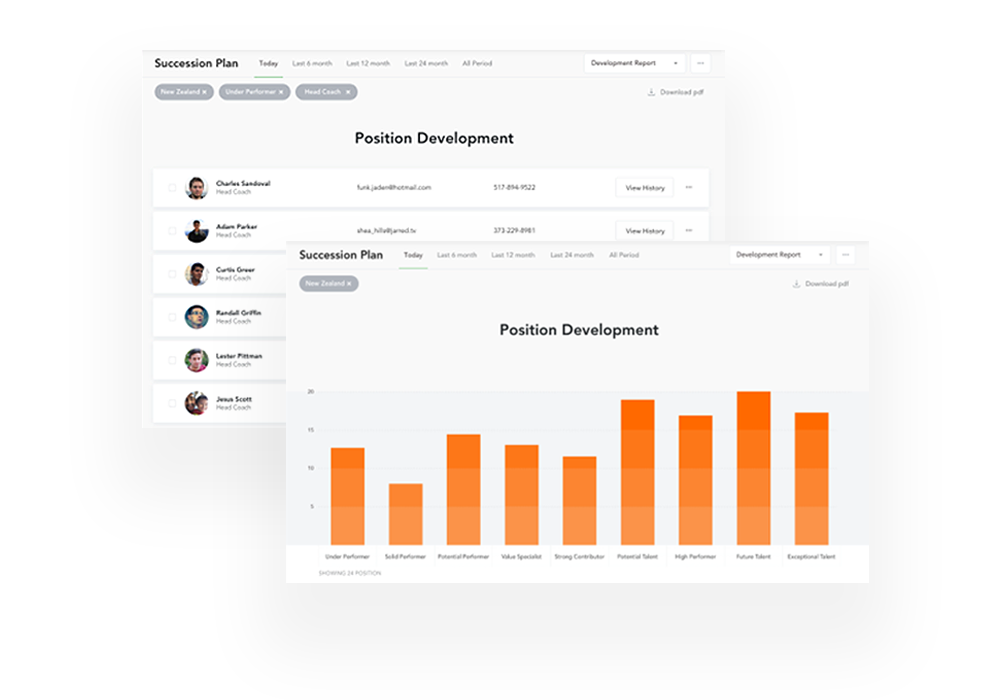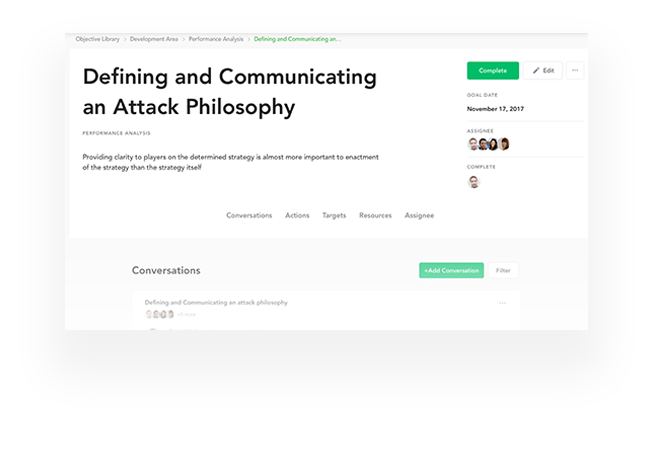 Develop your talent & improve retention with effective succession planning
With a clear view of performance and your team's development, ensure you retain your most talented people.
Based on the industry-standard 9-box matrix, the succession plan provides an accurate, clear display of team member performance and value. View historical performance and heat maps for easy to interpret, visual guides of your team's talent.