Planning
Accurate, efficient and productive planning workflows save you, and your business, significant amounts of time and money.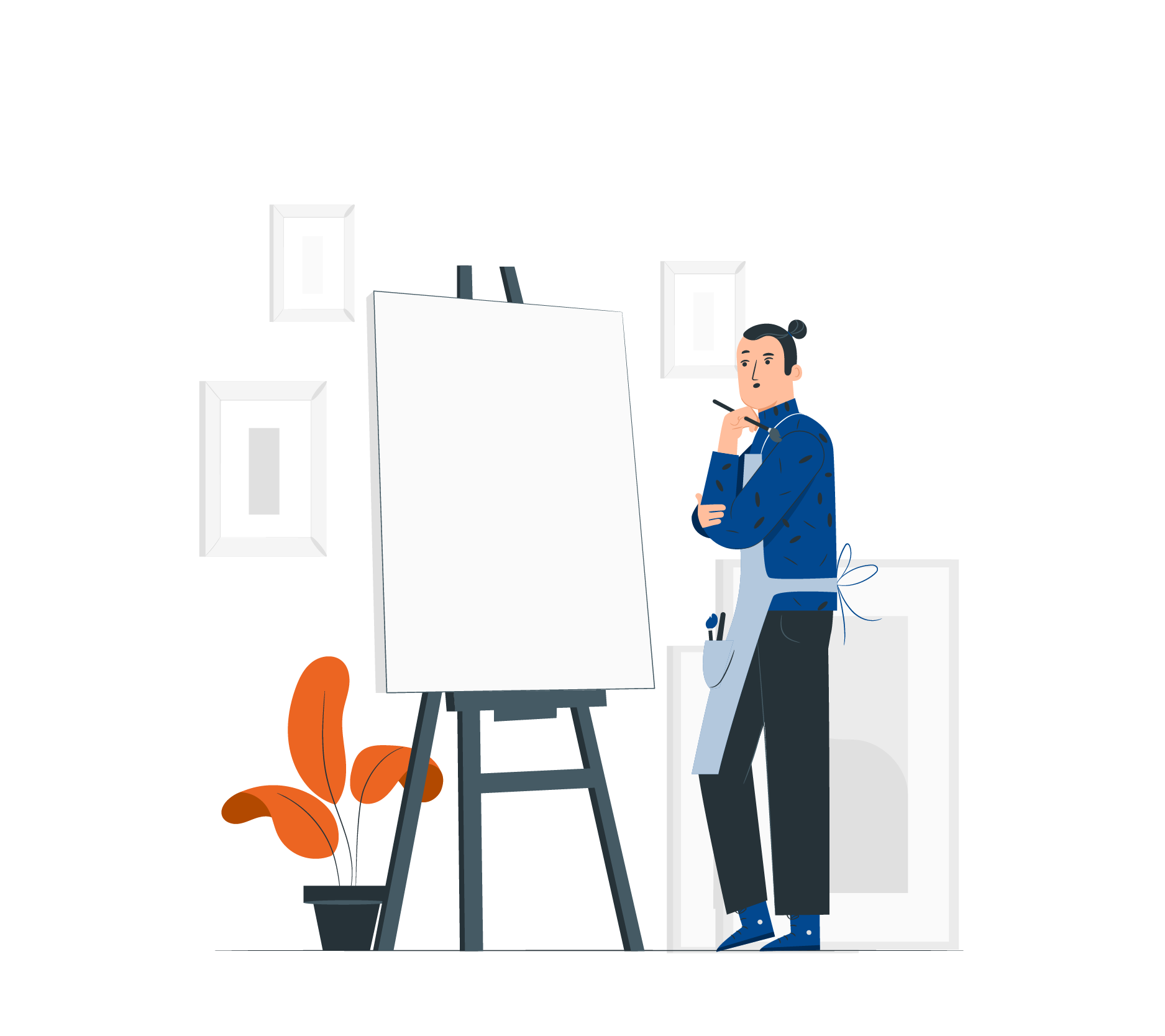 Save time with efficient planning systems.
Effectively schedule, roster and plan your business' activities more efficiently than before. Save precious time with clever software to enable optimal processes and avoid rostering nightmares.

Labour Optimisation
Enable a high-performing workforce with a complete solution to manage your daily operations, performance and employees.
By incorporating integration with mathematical optimisation and warehouse management solutions, you gain full visibility of daily efficiencies and cost. This enables a better understanding of processes and employees, and provides the ability to efficiently identify and monitor areas for improvement across the board.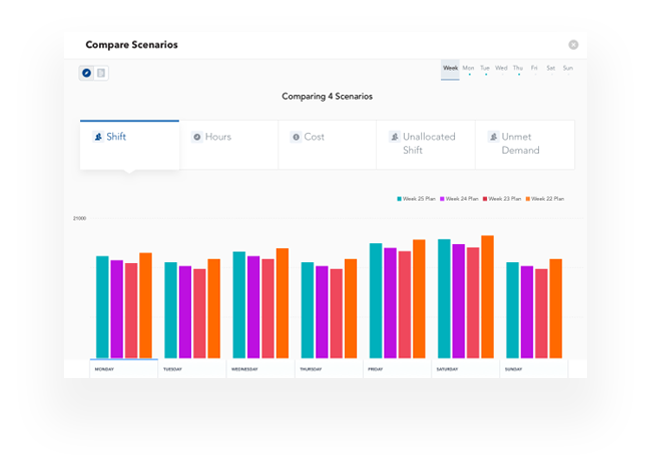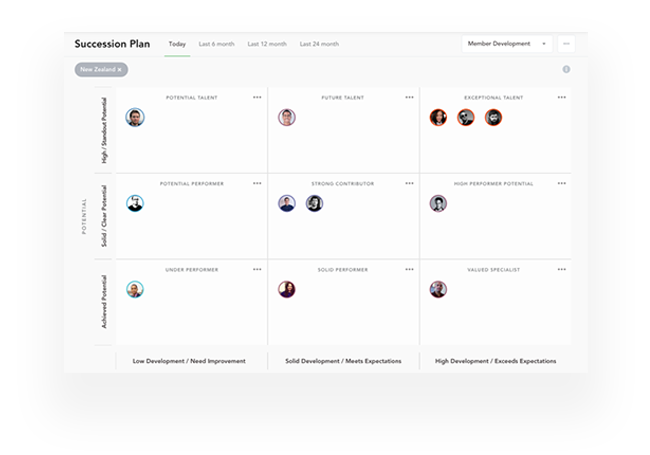 Succession Planning
Finding it hard to plan ahead with regards to employee development and promotions? Get a visual representation of your team's strengths and weaknesses with the Succession Planning module to make planning and decision making that much easier.

Rostering & Scheduling
Make planning and managing all staff requirements easy.
With shift and demand-based rostering on a visual platform, you're able to better plan your staff, rosters and schedules to know what's happening at any time. Integration with award interpretation and up-to-the-minute notifications ensure all scheduling requirements are sorted.