Retention
All the tools you need to effectively manage and develop your team, to ensure satisfied, motivated workers and increased employee and customer retention as a result.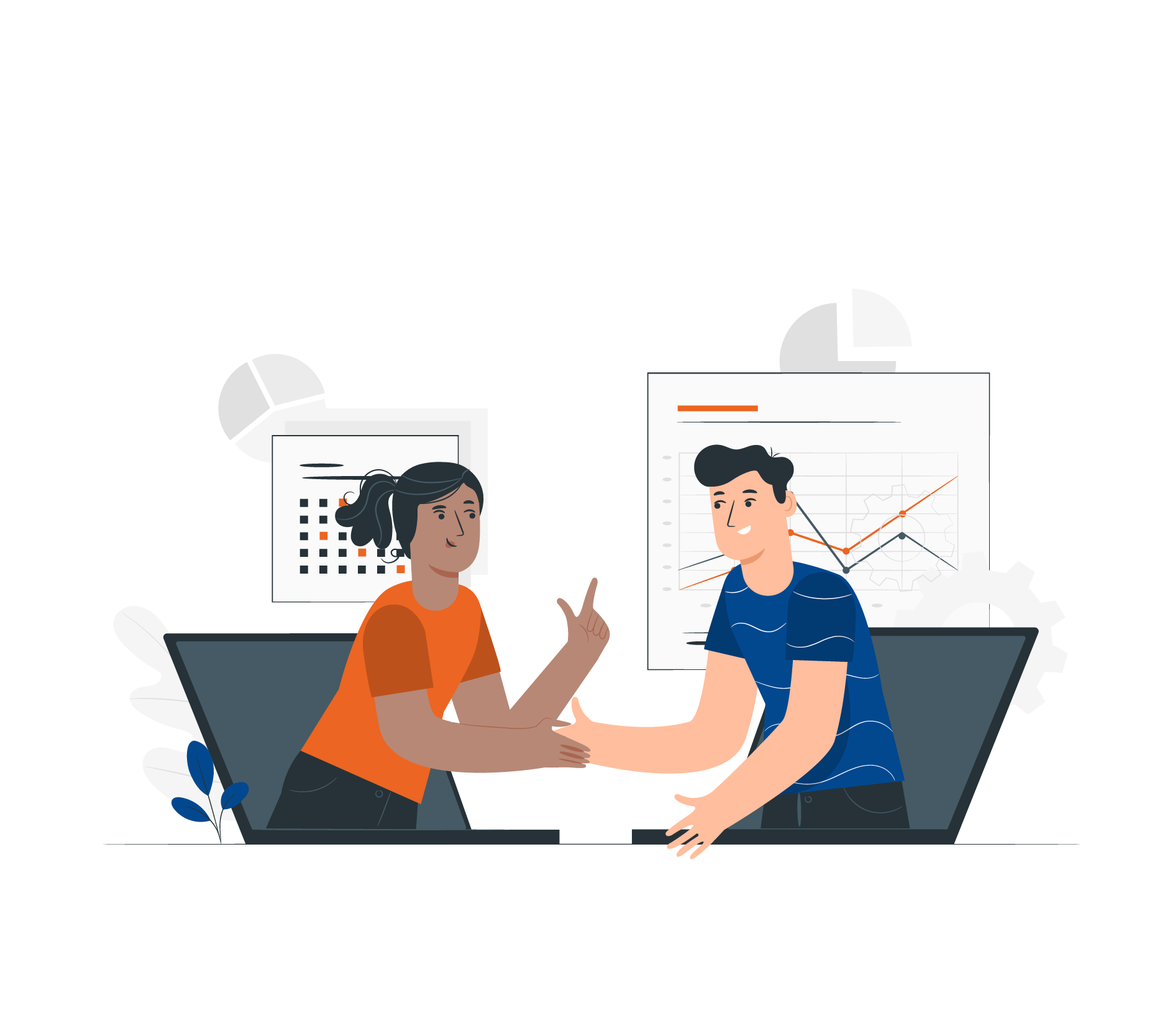 Retain your most valuable people.
Maintain a happier, more productive and motivated team through better management, development and performance. The results will speak for themselves.

Employee Development
Effectively develop individuals and teams across industries. Based on a competency framework, you are provided with a complete, integrated platform using defined work-ons or objectives with agreed tasks, goals and resources.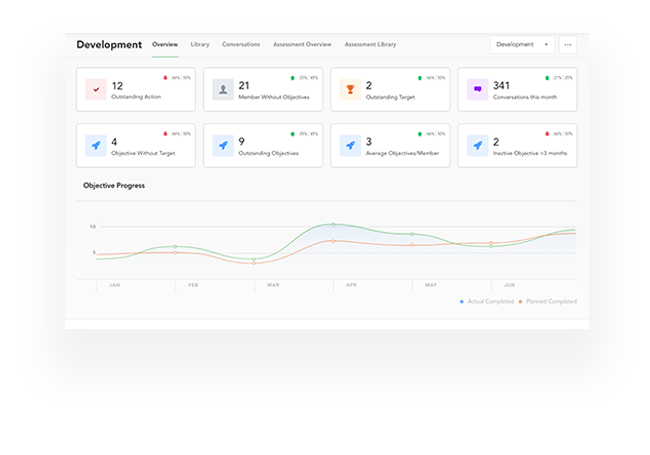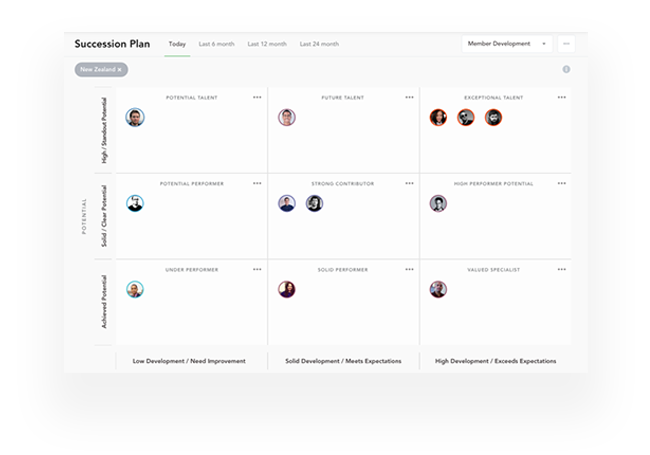 Succession Planning
Finding it hard to plan ahead with regards to employee development and promotions? Get a visual representation of your team's strengths and weaknesses with the Succession Planning module to make planning and decision making that much easier.

Appraisal
Improve your staff's self-awareness and maintain a high-performing team. With configurable appraisals in the traditional 360-degree model, you can enable team members to effectively self-reflect, and provide valuable feedback.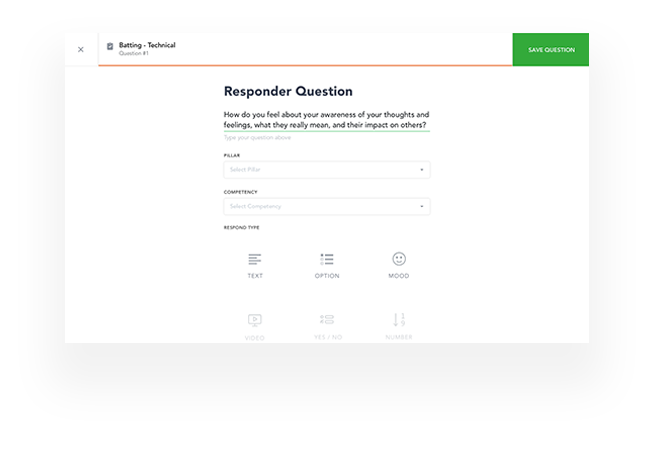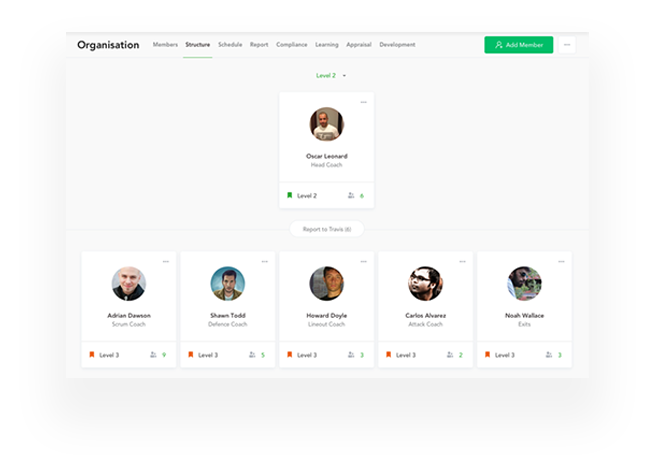 Organisation Profile
Get a clear view of your organisation and ensure everyone understands its structure for efficient management. Simplify the process with a visual representation of reporting relationships using the Organisation module.

Performance Analysis
Keep track of your team's performance with periodic performance analysis.
Graphical representation enables you to easily track and manage adherence to targets, and see who's excelling or falling behind. Take action before it affects your team's, or business', performance.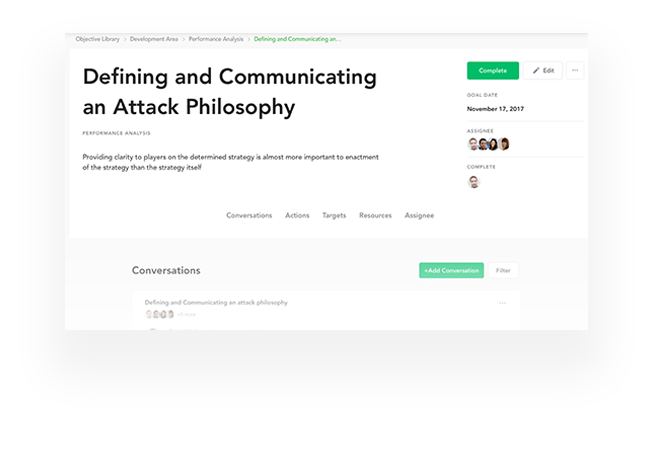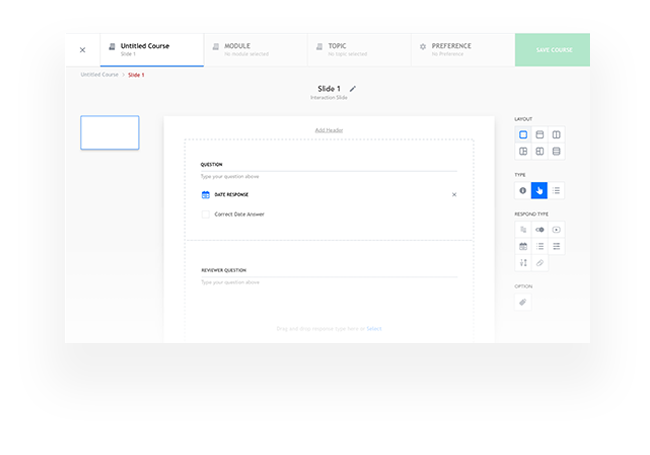 Learning Management
Increase performance and get further ahead with improved learning across your team.
From induction to personal development, use BlueSky Learning Management to easily manage and build on learning resources for all employee, staff or team requirements.

Wellbeing
Get the most out of your employees.
Track your employees' wellbeing and proactively manage areas of concern to keep your team motivated, happy and working efficiently.