Our Ethos
UserFirst Development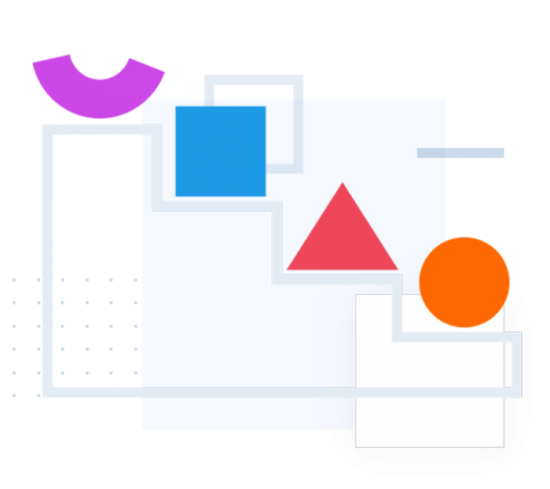 We love collaborating.
We like to call this our UserFirst approach. This approach is founded on our passion for delivering the software you've been dreaming of, by taking the time to really understand your vision and what you want to achieve.
To ensure that we deliver the best possible outcome, we've taken the best out of software implementation methodologies and configuration capabilities to allow us to best serve you. We gather as much detail in the beginning as possible and deliver detailed prototype designs for you, so we can ensure the development process runs smoothly.
This approach means that we avoid issues occurring after writing the code, which gives a faster delivery to the end product and keeps your costs (and stress levels) down. We also ensure our design is flexible enough to consider your potential future needs over time.
And, with everything documented, you'll know exactly what to expect – every step of the way – so you won't get any surprises with the end product.
We put you and your needs first – it's the BlueSky 'UserFirst' way.
1. Document requirements & initial design

Gather requirements
Tell us your biggest ideas. We'll take the time to discuss and gather all the requirements to make these dreams a reality.

Document requirements
We ensure there's a clear vision of where we need to go before prototyping – so we can plan for the right functionality from the start.

Prototype development
Now we can begin turning your idea into reality! Here, we'll determine what's required of the code before we start to build it.

Documentation of integration requirements
With the first prototype completed, we'll look at our requirements for integration and usability.
2. Prototype review through to acceptance

Prototype review & user feedback
We'll sit down with you and show you how your project is taking shape. Here's your chance to make changes if you want to.

Update user requirement documents
We'll update our documents with your feedback to ensure we stay on track when we begin writing the code.

Update prototype for acceptance
We will update the prototype to reflect your comments, test it, and show you the final concept in action.
3. Document development solution

Document entity relationship models
We build the entity relationship model to ensure we have a clear understanding of all elements involved and the relationships between them – avoiding surprises later on.

Document developer brief
We take the time to document exactly what's required for the developers to create the product you need.

Develop user guides & training materials
Preparing the user guides before building the product means that each step, as the code is built, perfectly matches where it needs to be and what it needs to do.

Develop test scripts
With the user guides complete, we develop the test scripts to ensure your software will perform as needed.
4. Build your software solution

Code development
With a clear vision of exactly what your software requirements are, we start writing the code. All this preparation ensures a faster time to the end product by avoiding errors along the way.

Unit testing
With the code finalised, we test your product in every situation to identify and fix bugs or issues before any customers start using your software.

User Acceptance Testing
We'll give you a test run, make any last adjustments you want, and get the product ready for your users. And just like that – we're done! You can enjoy your ready to use BlueSky bespoke software solution.